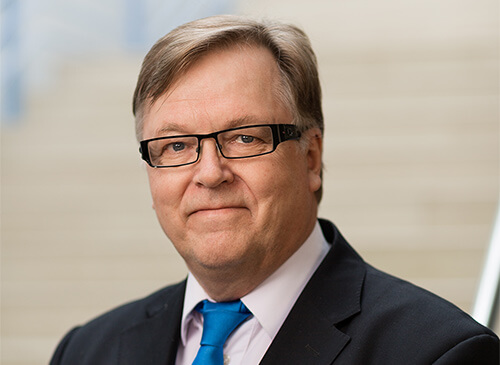 Reima Kerttula
Chairman
Jouni Heinonen
Member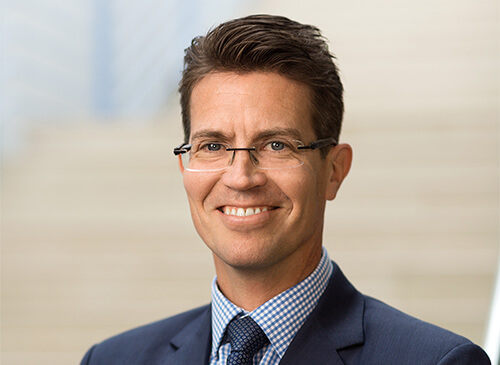 Petri Helsky
Member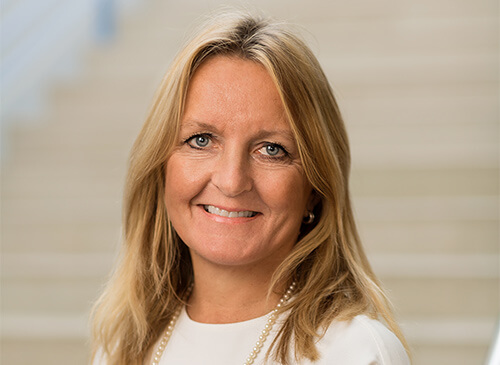 Helena Nordman-Knutson
Member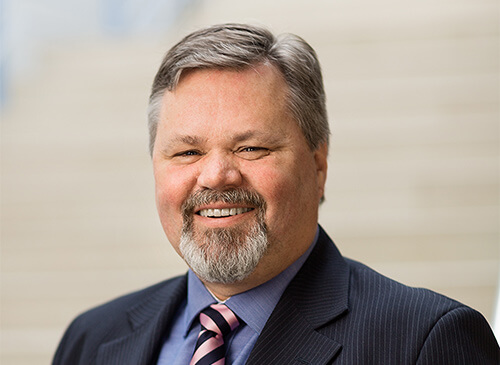 Jouko Peussa
Member
Kirsi Sormunen
Member
Born 1955, M.Sc. (Eng.)
Finnish citizen
Chairman of the Board since 2016
Member of the Board since 2009
Holdings: 26,439 Exel Composites shares* (on 31 December 2022)
* Includes shares owned through life insurance
Previous main positions
Member of the Board of Directors and co-owner, Amerplast Ltd.
Amerplast Ltd., COO of the holding company, Managing Director of the operative companies
Senior Vice President, Flexibles, Suominen Corporation
President & CEO, Tamfelt Corporation
President, Metso Fabrics Inc.
Senior Vice President, Paper and Board Business Line, Metso Paper Inc.
Independence
Independent of the Company and its major shareholders
Born 1960, M.Sc (Mechanical Eng.)
Swiss and Finnish citizen
Managing Partner, HVD Partners GmbH
Member of the Board since 2022, interim President and CEO of Exel Composites Plc as of 1 October 2022.
Holdings: 1,316 Exel Composites shares (on 31 December 2022)
Key professional experience
Chairman of the Board, Solifos AG
Operating Partner, Humatica AG
CEO & member of the Board, Plumettaz SA
CEO, Gurit Holding AG
COO, Gurit Composite Technologies
CEO & member of the Board, Nextrom Holding SA
Key positions of trust (current)
Chairman of the Board of Directors, SAMP Srl
Chairman of the Board of Directors, Finnester Oy
Member of the Board of Directors, Astera Solutions GmbH
Independence
Independent of company's major shareholders but not independent of the Company due to his position as the Interim President and CEO at Exel Composites
Born 1966, M.Sc. (Eng.), M.Sc. (Econ.)
Finnish citizen
Member of the Board since 2016
Holdings: 10,184 Exel Composites shares (on 31 December 2022)
Previous main positions
CEO of Suominen Corporation
CEO, Metsä Tissue
Member of Management Board, Metsä Group
Member of Management Board, Kemira
President, Asia-Pacific Region, Kemira
President, Paper Segment, Kemira
Key positions of trust (current)
Member of the Board, Algol Chemicals Oy

Independence
Independent of the Company and its major shareholders
Born 1964, M.Sc (Pol. Sciences), M.Sc (Econ.)
Finnish citizen
Advisor and Senior Consultant, Safir Communication
Member of the Board since 2017
Holdings: 9,042 Exel Composites shares (on 31 December 2022)
Previous main positions
Executive Director, Partner, Hallvarsson & Halvarsson
Sales Director and Senior Consultant, Springtime
Head of Telecom Research, Pareto Öhman
Head of Telecom Research and partner, Öhman Fondkommission
Head of Telecom Research, SEB
Key positions of trust (current)
Member of the Board, Chairman of the Audit Committee, Alimark Group
Member of the Board, Lexington Group
Member of the Board, SFF Sveriges Finansanalytikers Förening
Member of the Board, Royal Academy of Science
Member of the Board, Nidoco Group
Independence
Independent of the Company and its major shareholders
Born 1957, Licentiate of Technology
Finnish citizen
Member of the Board since 2016
Holdings: 10,184 Exel Composites shares (on 31 December 2022)
Previous main positions
Director, Innovation & Technology, Ingersoll Rand Compression Technologies
Technology Director, Ingersoll Rand Compressed Air Systems and Services
Engineering Director EMEA, Ingersoll Rand Industrial Technologies
Engineering Director ESA, Ingersoll Rand Industrial Technologies
Independence
Independent of the Company and its major shareholders
Born 1957, M.Sc (Econ)
Finnish citizen
Member of the Board since 2020
Holdings: 4,441 Exel Composites shares (on 31 December 2022)
Previous main positions
Member of the Board of Directors, DNA
Member of the Board of Directors, Talvivaara plc
Member of the Board of Directors, Sitra
Member of the Board of Directors, VR Group
Member of the Board of Directors, Neste Oyj
Head of Nokia Bridge, Vice President, CSR, Nokia
Vice President, Sustainability/CSO, Nokia Oyj
Finance Director/CFO, Nokia Americas
Finance Director, Nokia Telecommunications
Group Treasurer, Nokia
Key positions of trust (current)
Member of the Board, WithSecure
Member of the Board, Unicef Finland
Senior Advisor, Directors' Institute of Finland, DIF
Advisory Board Member, Lappeenranta University of Technology
Independence
Independent of the Company and its major shareholders