Our role in sustainability is that of an enabler as we provide sustainable composite solutions that help our customers save resources and mitigate climate change.
Composites' properties, such as lightness and durability, provide for longer life cycles and improved performance of the end-product, thus lowering the negative impacts on the environment.
Our approach to sustainability
The Board of Directors is Exel Composites' highest governance body in relation to sustainability issues. The material sustainability topics are validated by the Board of Directors and the sustainability report is reviewed alongside the publication of the company's Annual Financial Report and signed by the Board. A sustainability team coordinates sustainability issues at Group level, reporting to the Group Management Team. The operational responsibility lies within each business unit and functional area of the organization.
The expectations of our stakeholders concerning sustainability matters have clearly increased.

We are committed to market transparency and raising environmental standards.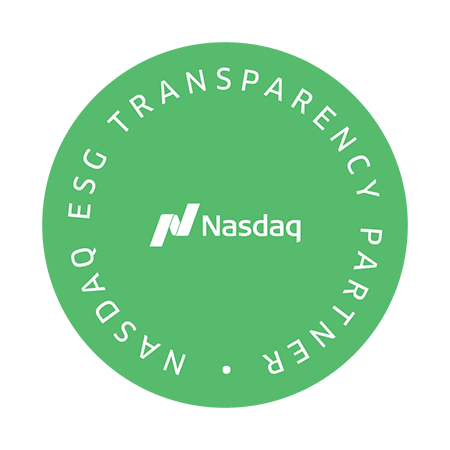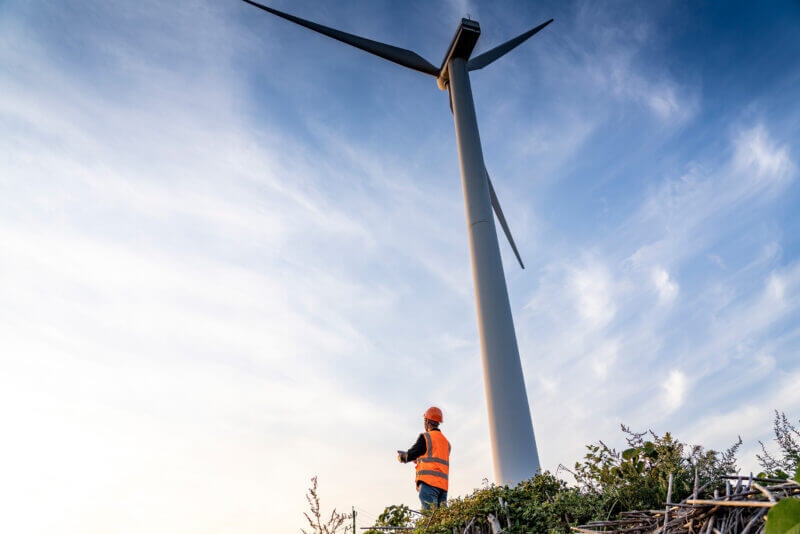 Enabling products
Our aim is to develop sustainable, safe, and reliable products that help our customers save resources and mitigate climate change
Responsible products
Composites at the end-of-life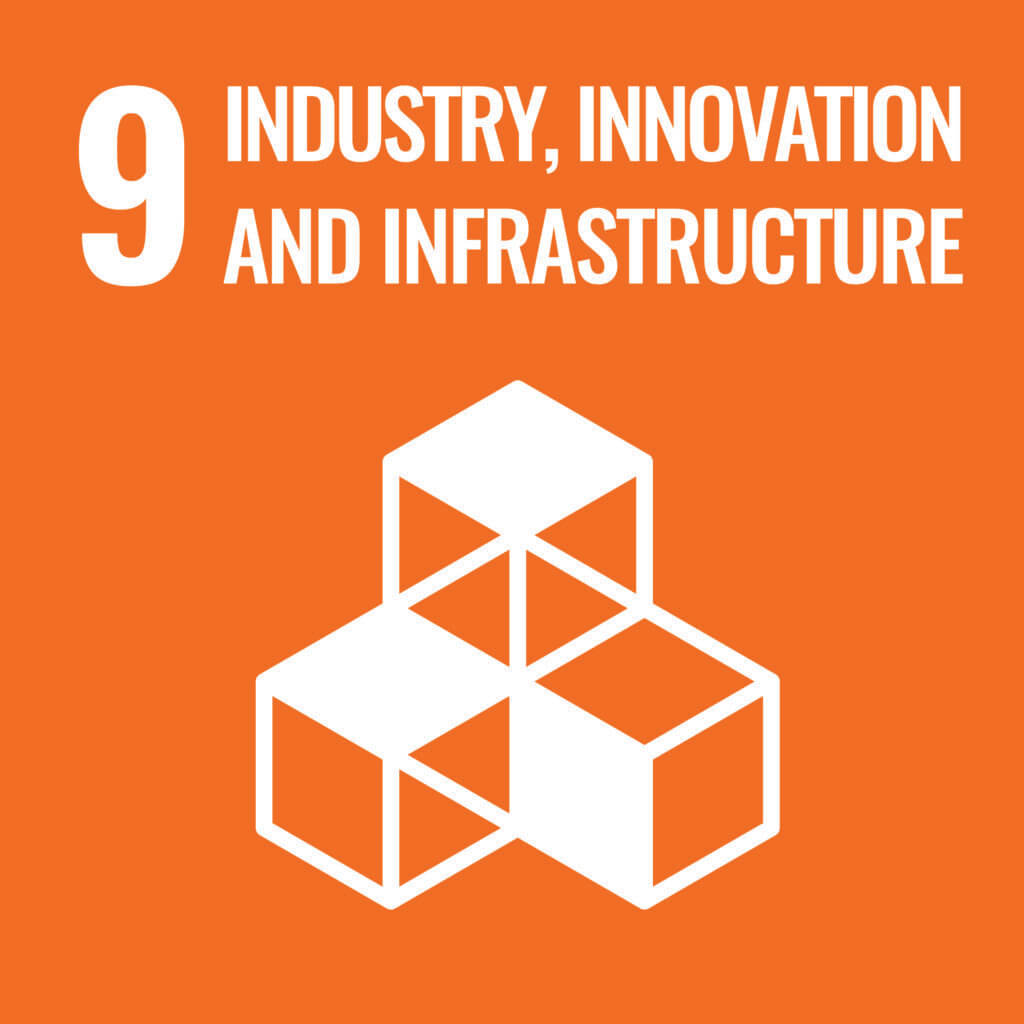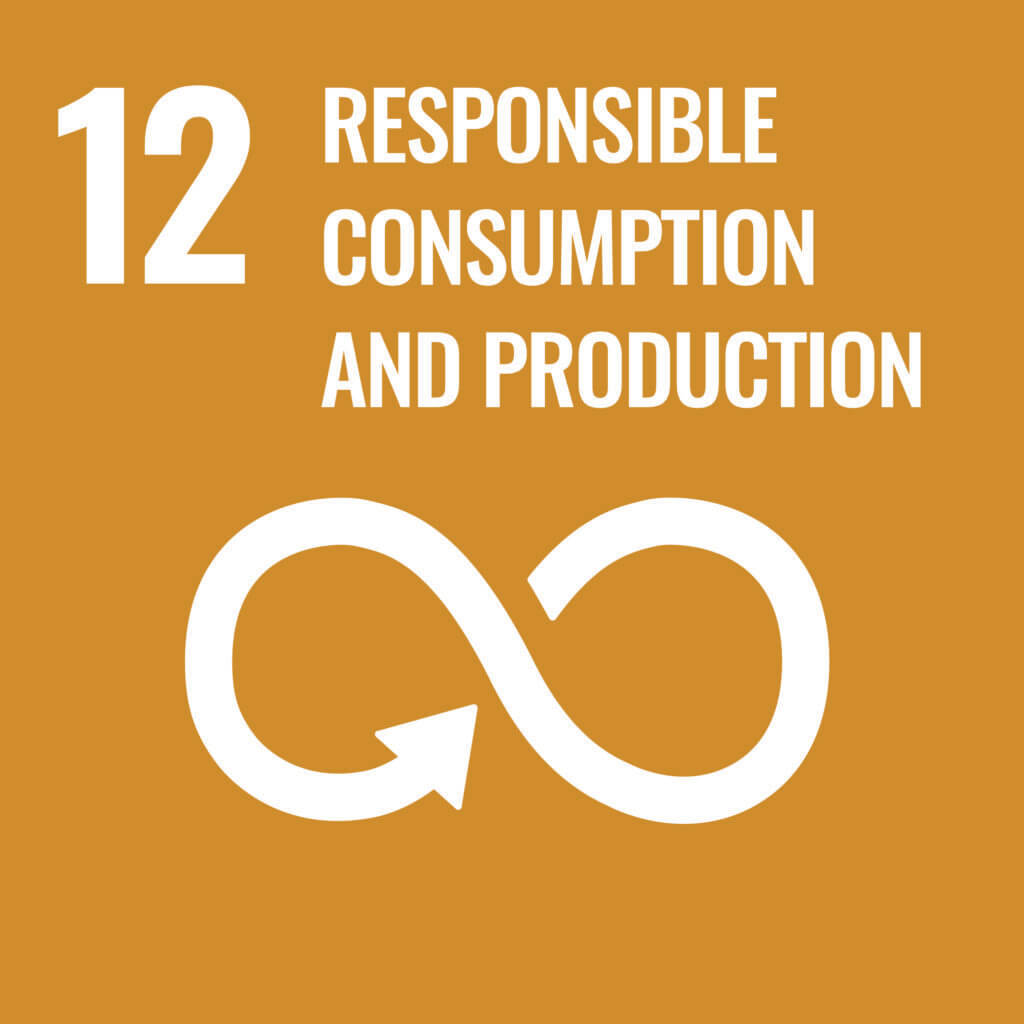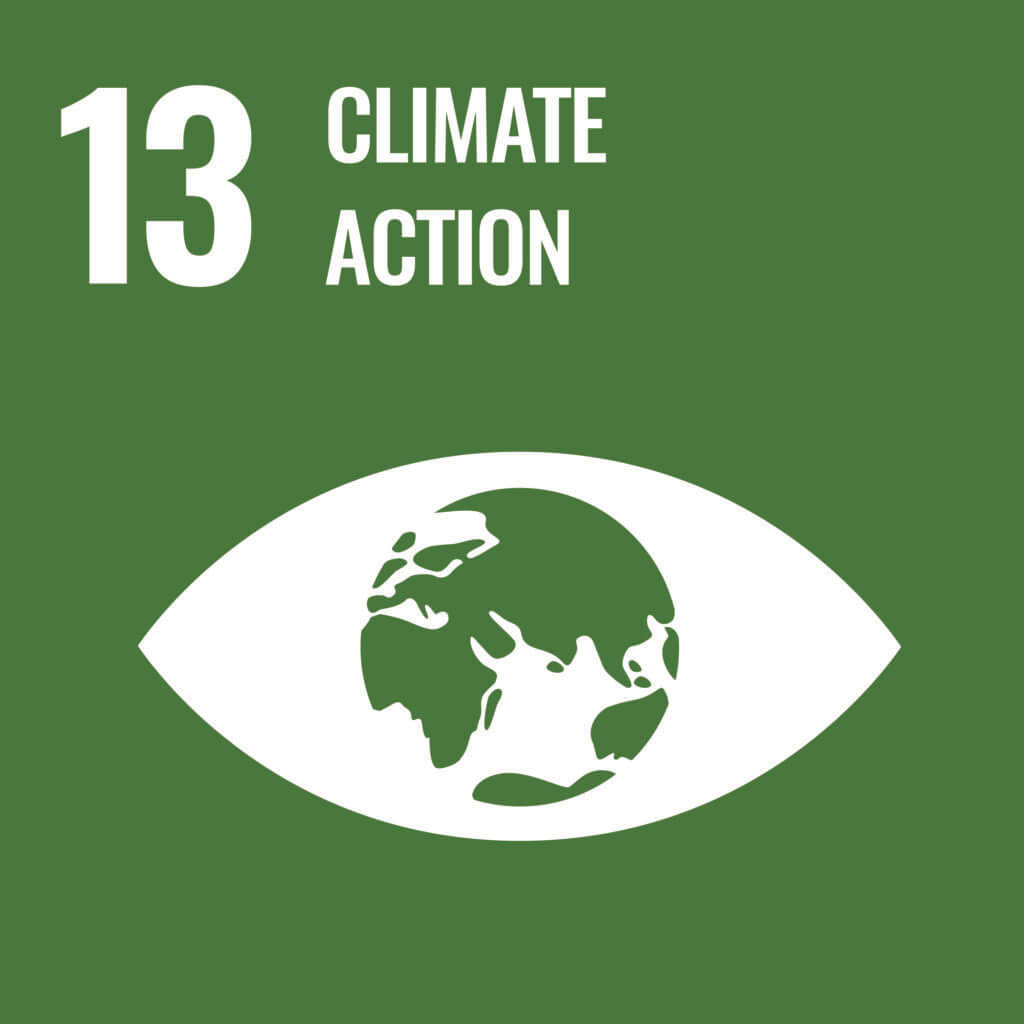 Social handprint
Our aim is to provide a safe, fair, and inspiring environment for our employees, and ensure high standards of integrity and business ethics
Health and safety
Responsible employer
Responsible business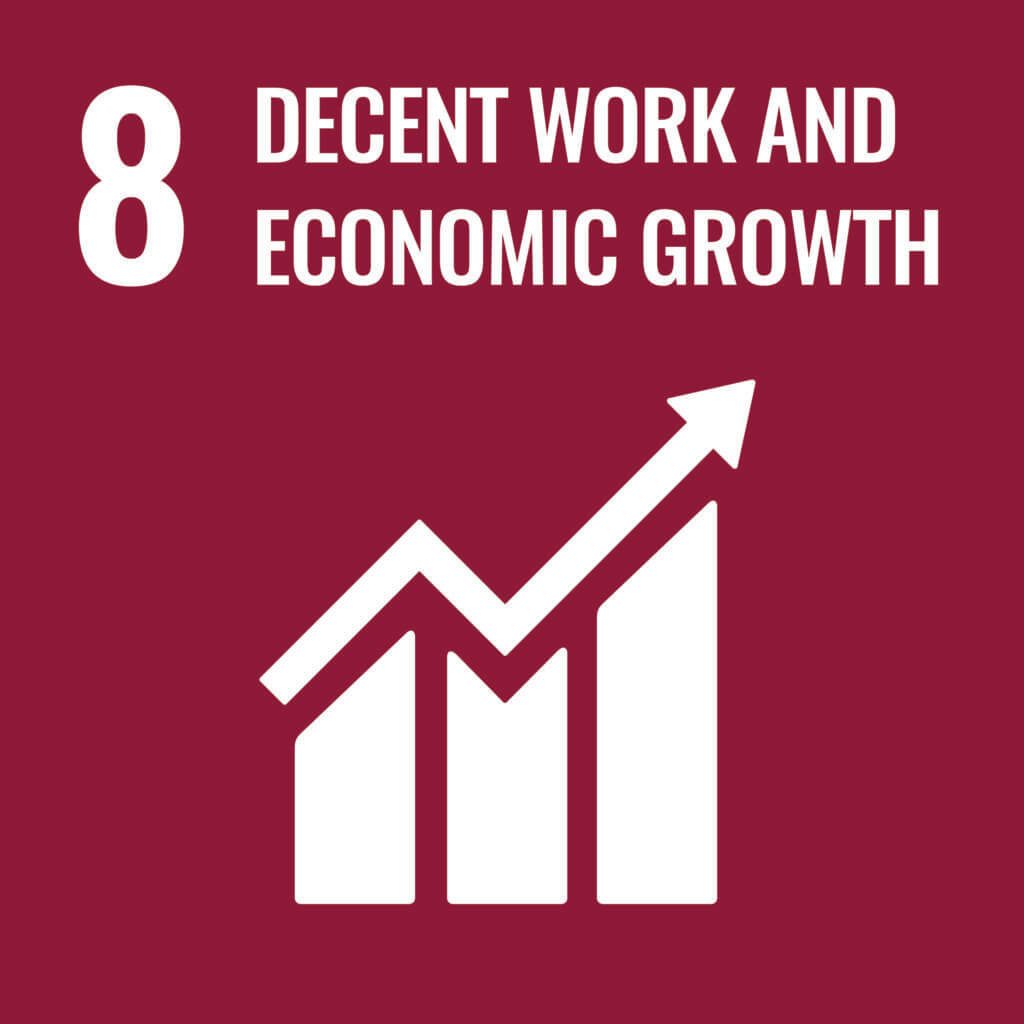 Environmental footprint
Our aim is to reduce the negative impact of our own operations to the environment and climate
Energy efficiency and reduced emissions
Circular economy and waste management
Water consumption
Responsible supply chain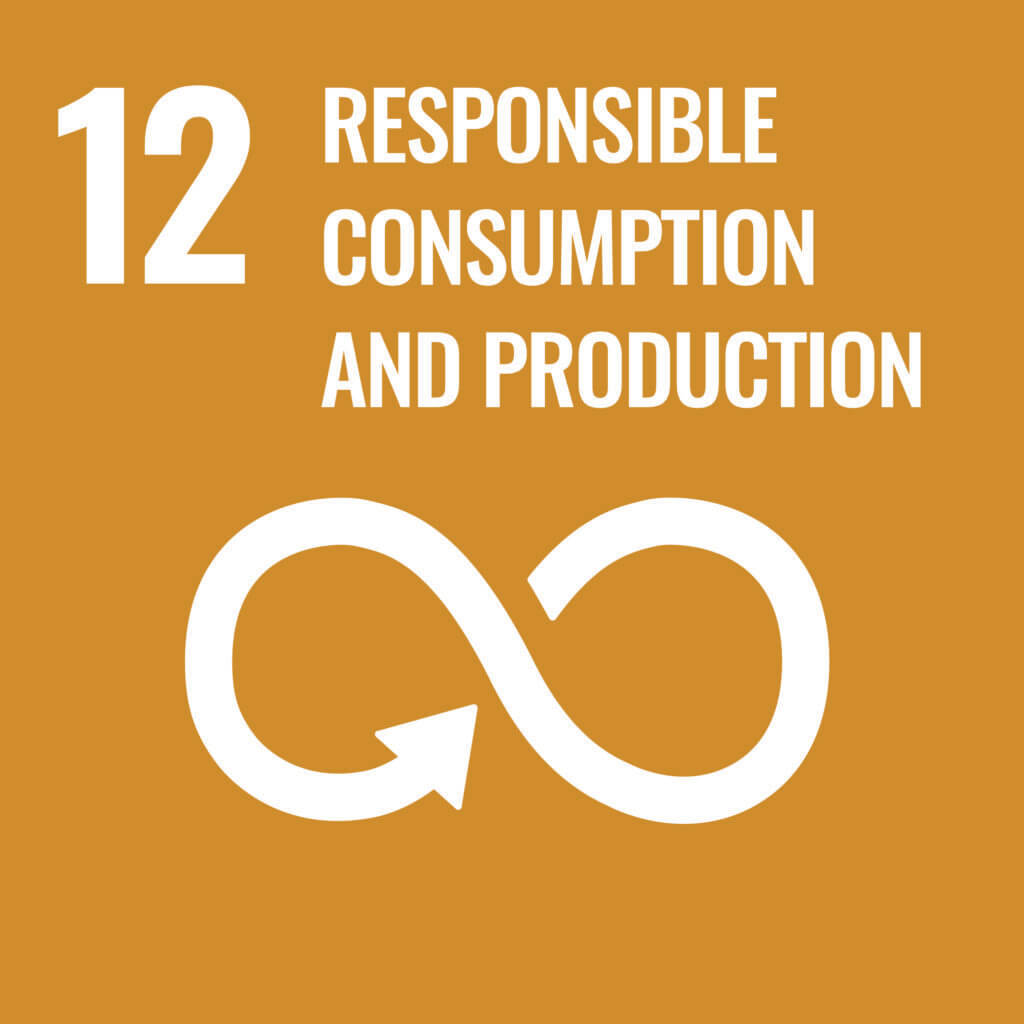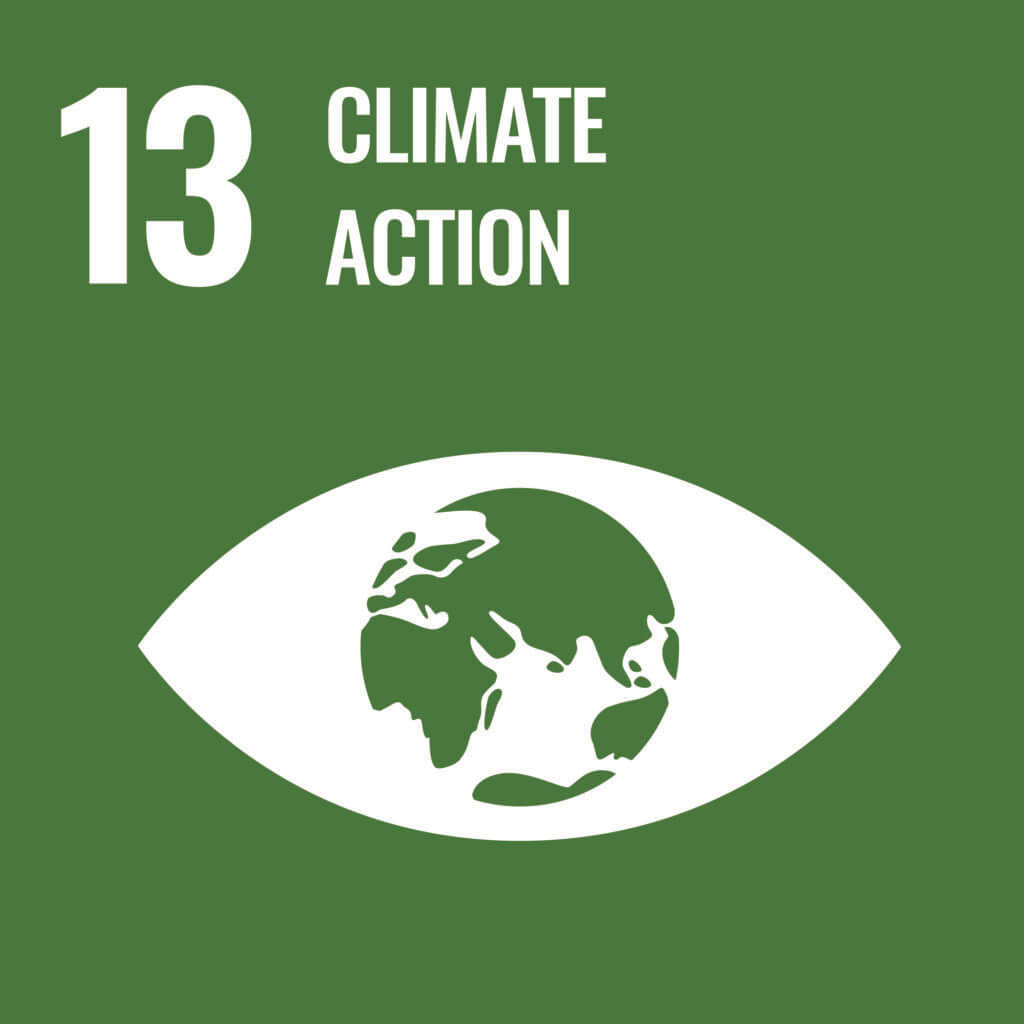 Exel Composites' share of environmentally sustainable activities in 2021
32.6%

of revenue from
taxonomy-eligible activities

11.6%

of CapEx from
taxonomy-eligible activities

3.1%

of OpEx from
taxonomy-eligible activities