Investor relations
General email address for investors: investor@exelcomposites.com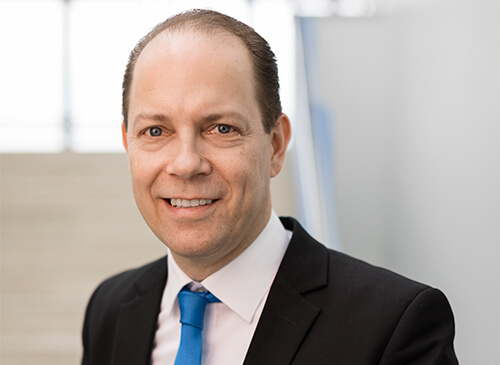 Riku Kytömäki, President and CEO, until 30 September 2022. Riku Kytömäki will continue as an executive advisor in the company until the end of October.
riku.kytomaki@exelcomposites.com
Jouni Heinonen, Interim President and CEO as of 1 October 2022
jouni.heinonen@exelcomposites.com
Mikko Rummukainen, CFO
mikko.rummukainen@exelcomposites.com
Notifications regarding changes in shareholdings
Shareholders are requested to send flagging notifications by email to investor@exelcomposites.com.